Hello my readers! Hope everyone is well. These past few weeks we have been discussing fasting , Lent season , and the benefits of meatless meals. We are getting close to the end of Lent next week. If you participated in fasting I hope that you all are doing great in your spiritual journey and that you reached your goals. We hope that you have enjoyed all the weekly meatless recipes and will continue to use them.  There are more recipes to come later. Sorry for the slight delay. In the mean time here are some tips to stay healthy this weekend if dining out.
Make sure you eat healthy this weekend. If you go out to eat choose a salad with dark greens instead of  the tempting bread or fries.  Also ask for a vinaigrette dressing instead of a cream based one. Be sure to drink lemon water, instead of sugar loaded and carbonated drinks.  Drinking lemon water provides enzymes and aids in digestion. Eat plenty fruits and vegetables. Pay attention to your portions! Moderation is key, Especially with sweets. Try these easy healthy tips and have a wonderful weekend!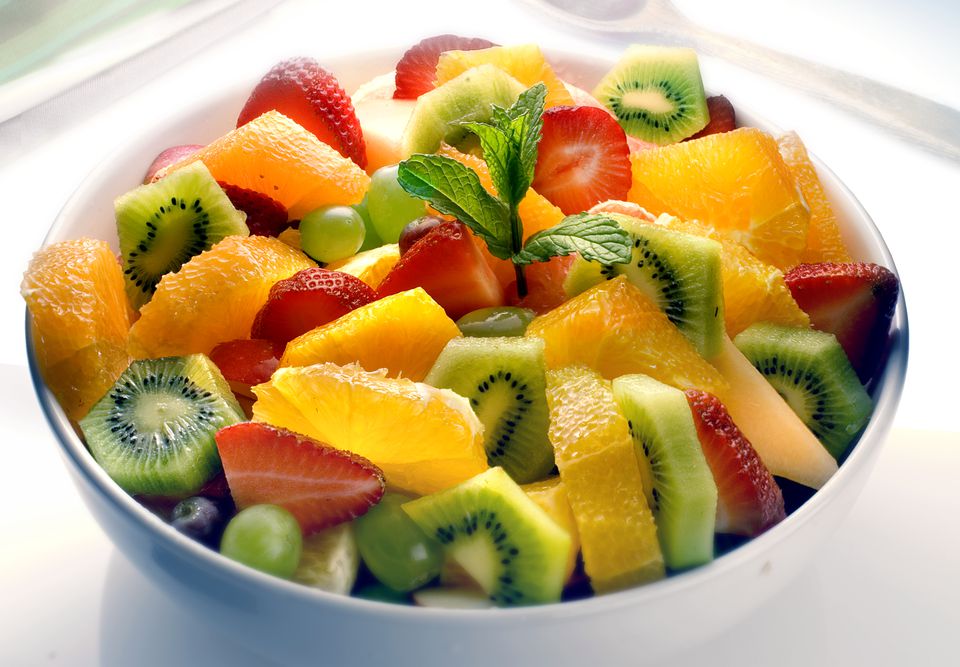 Meatless recipes to soon follow!
From Our Hearts to Yours!