Hello readers. We hope everyone is well. Lent is officially over. We hope the meatless meals were helpful during your spiritual walk and that you feel a sense of renewal. Easter is right around the corner this Sunday. It is a time to fellowship with family and celebrate the resurrection of Jesus and the sacrifices he made for us.  Here are some health tips for you to follow this weekend. Balance is key!
Healthy Easter Tips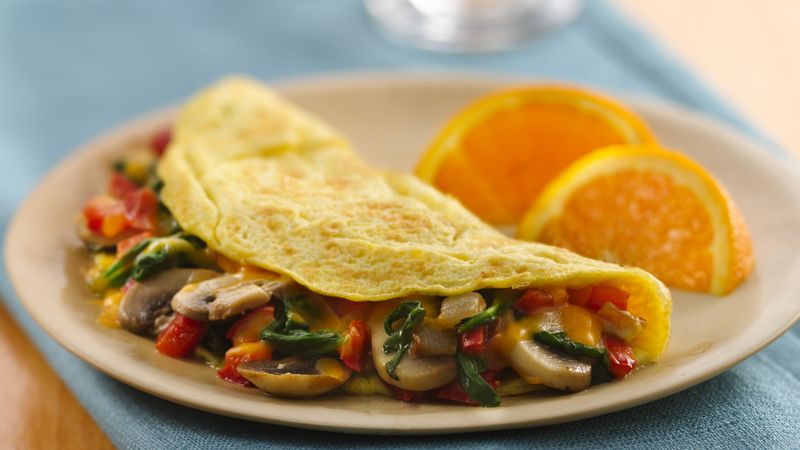 Eat a good breakfast
Be sure to have a good, healthy, filling breakfast to start your day. Not only will it keep you fuller longer, but it will kick your metabolism into gear and  help you burn some of those extra calories. Try a nice bowl of oatmeal with fruit or a veggie omelette.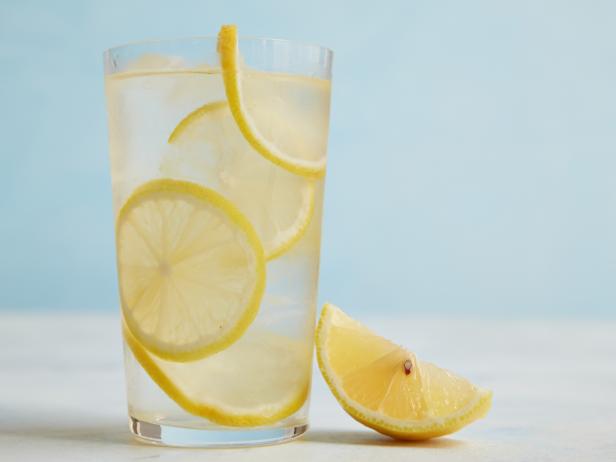 Drink lots of lemon water 
Drink lots of it. Lemon water is an excellent way to detox your body and help with digestion.
Fill up on vegetables
Try to eat  some raw veggies and/or salad first before the other foods This will fill you up and lead to eating less of the high fat choices.
Portion Size
Portion size is one of the most difficult things during holidays.  Make sure you pay attention to the amount you are putting on your plate. Remember moderation is key and  carbohydrates should be the least amount on your plate.
Move around 
Take a walk after you eat or hunt Easter eggs  with the kids. The more you move it will help the food to digest and keep you from being sluggish.
We hope you find these tips helpful! Happy Easter!
From Our Hearts to Yours!