Hello everyone.  Welcome back! It's another blessed week. Lent season is here. Lent is a season of forty days, not counting Sundays, which begins on Ash Wednesday and ends on Holy Saturday. The forty days represents the time Jesus spent in the wilderness, enduring the temptation of Satan and preparing to begin his ministry. Lent is a time of repentance, fasting and preparation for the coming of Easter. It is a time of self-examination ,reflection, honoring your body and also a spiritual journey.During Lent you can abstain from certain things and foods from your life as way of cleansing. Below are a few examples.
Remove meat and increase your intake of fruits and vegetables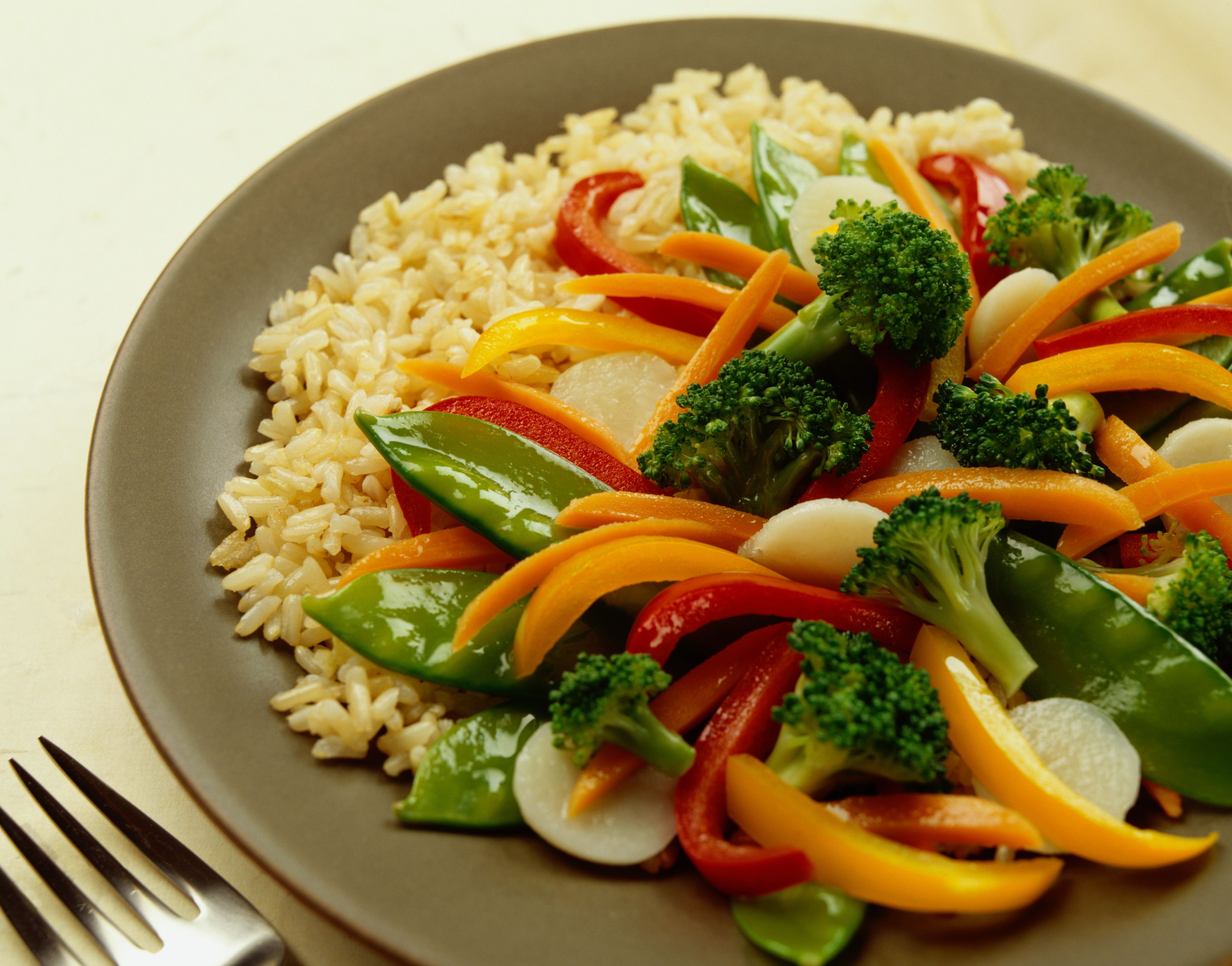 Removing Sugar from your diet
Refraining from negative energy, environments, and habits
Below is a delicious meatless recipe you can try this Lent season
Vegan Jambalaya
3 Tbsp. extra virgin olive oil

1 large yellow onion, diced

3 cloves garlic, chopped

4 large stalks celery, diced

1 tablespoon diced jalapeño (use more or less depending on how spicy you like things )

4 cups diced fresh tomatoes (or whole cherry tomatoes or one large can of crushed tomatoes)

2 cups uncooked brown rice

4.5 cups vegetable stock

2 teaspoons worcestershire sauce

3 bay leaves

1 teaspoon smoked paprika

2 teaspoons hot sauce

salt and pepper to taste

1.5 cups chopped cilantro, plus extra for garnish
Heat oil in a large skillet or saucepan

Add onion, garlic, celery, and jalapeño to oil and sauté until onions are cooked, about 3 minutes.

Add tomatoes and cook an additional minute or two to soften them up.

Add rice, vegetable stock, worcestershire sauce, bay leaves, paprika, hot sauce, salt, and pepper to pan and stir to combine. Cover and bring mixture to a simmer. Let it cook for 20-40 minutes, until the rice has absorbed all the liquid and cooked through.

Stir in fresh cilantro and serve immediately. Garnish with extra cilantro.
You can serve with a side of mixed greens salad.
We hope you find these tips helpful for your journey through Lent !
From Our Hearts to Yours