Hello readers! Hope everyone is having a blessed year so far. Making healthy choices is important. Breakfast is the most important meal of the day! It jump starts your metabolism.  Staying on track with your morning meal can sometimes be hard. Waffles, French toast ,donuts, biscuits, croissants, and other  high sugar and fat foods all are pleasing to our taste buds. However, these choices lack nutrients and can have negative effects on your body. Often times due to our busy schedules we have to make quick choices. Going out to breakfast/ brunch can also be tempting to choose the least nutritious options on the menu. Don't let that be an excuse. Here are some nutritious options! 
A bowl of oatmeal with fresh fruit:
Granola bar or granola with yogurt:
Vegetable omelets :
Smoothies and juicing: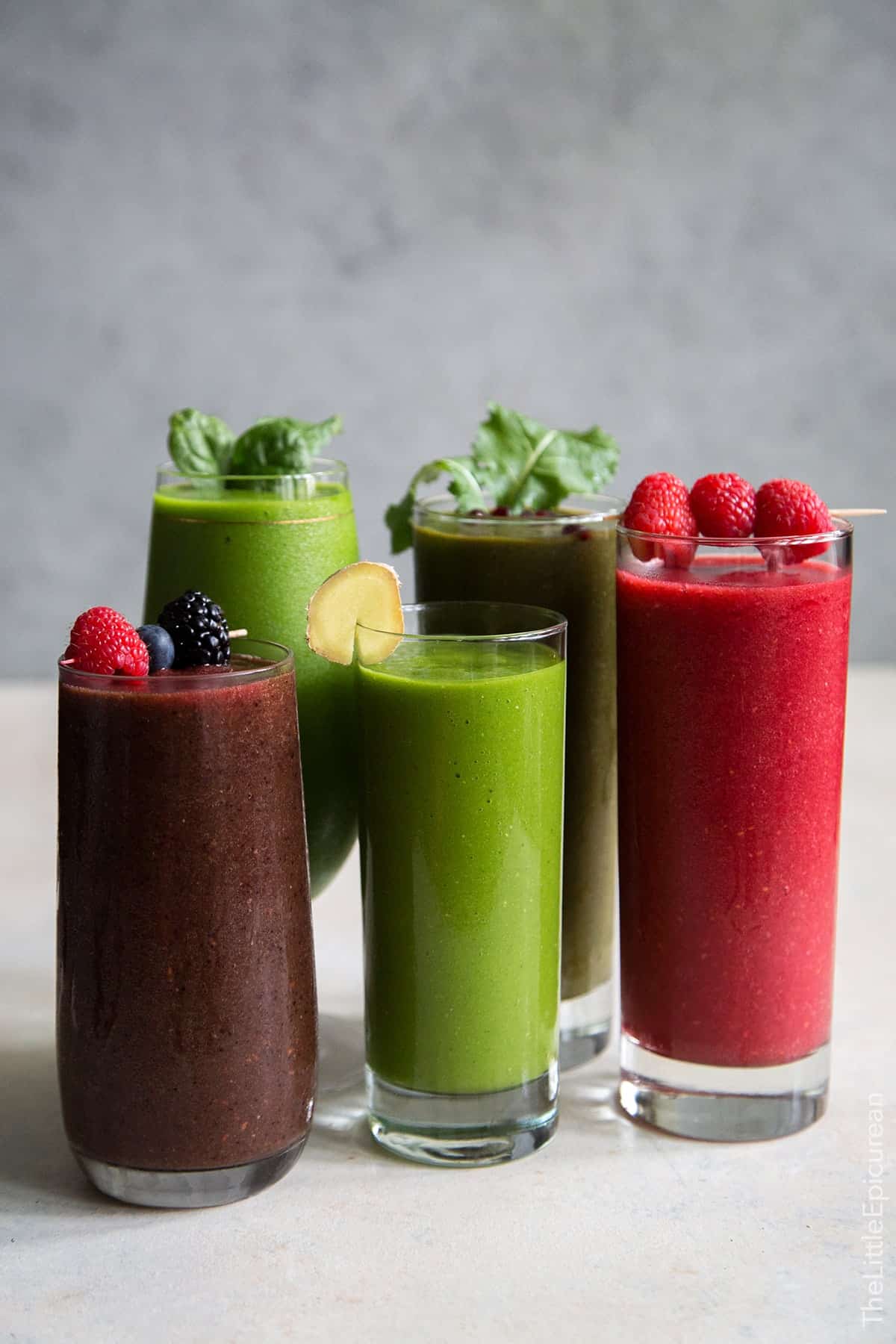 A bowl of fresh fruit:
Whole wheat muffins:
Whole grains cereal with plant-based milk: Plant based milk reduces mucus build up and is a healthier option. Try almond or soy milk.
I hope you find these healthier breakfast options helpful:
From Our Hearts to Yours: