**Healthy Heart Plus hours for the Holidays are  the following:
Open:
Wednesday,December 20, 2017- 10:00 AM -5:00 PM
Thursday,December 21, 2017-10:00 AM-5:00 PM
                                    Wednesday,December 27, 2017- 10:00 AM- 5:00 PM
Thursday,December 28, 2017- 10:00- 5:00 PM
Regular office hours will resume at the start of the new year!
Happy Holidays everyone! Christmas is almost here. Can you believe it? This year has truly flown by. Wow! It's that time again to gather around and indulge in all the wonderful fixings,participate in holiday festivities, fellowship with your family and friends, and also brighten spirits of those who are less fortunate.  Make it a point to remain healthy during this holiday season despite all the tempting foods. Here are some  simple nutrition tips for you to follow ! Have a blessed Christmas!
Be sure to  drink lemon water with your meals. It helps with digestion and provides enzymes.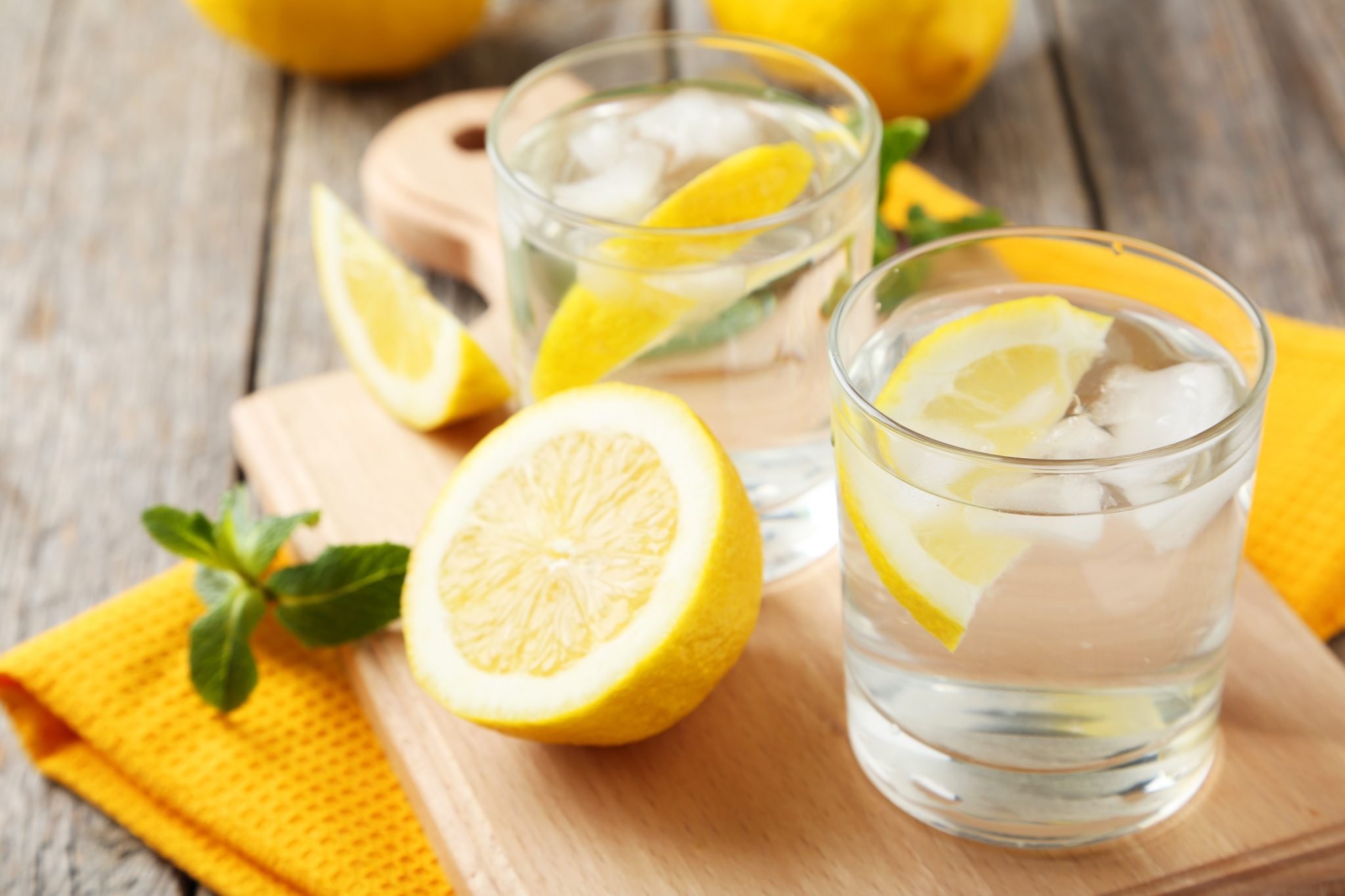 Have a green salad and green vegetables with your meal. Cooked greens do not take the place of a salad. 
Choose lean meats for protein. Stay away from fatty and fried meats.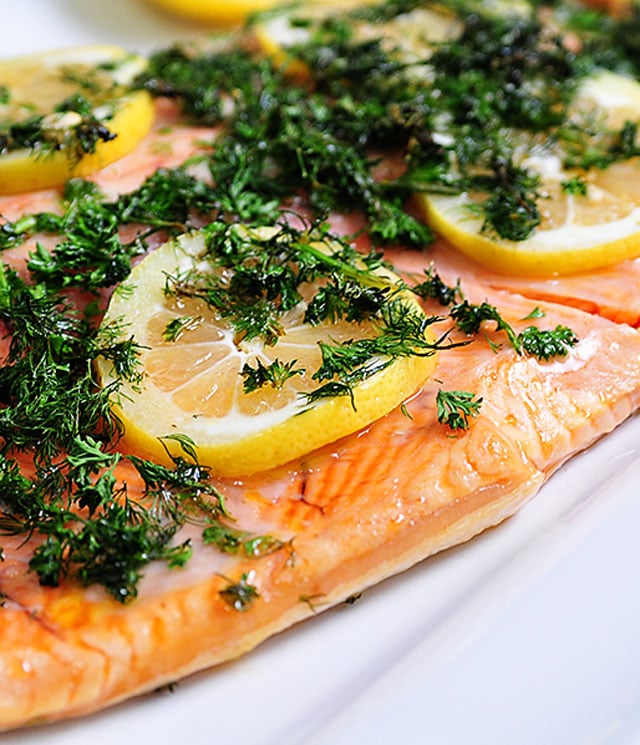 Portions are key.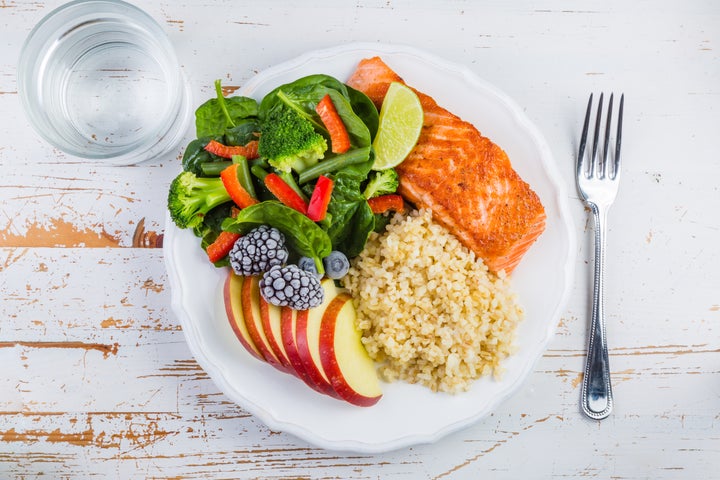 Try fresh cranberry sauce instead of canned.
We hope everyone finds these Christmas nutrition tips helpful!
From Our Hearts to Yours! We wish you all a Merry Christmas.