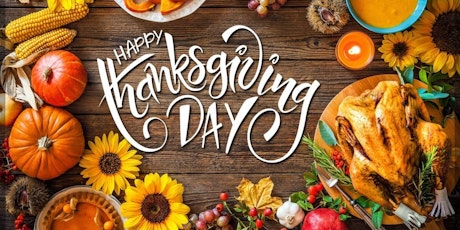 Hello readers! I hope everyone is having a blessed week.  Thanksgiving is right around the corner.  It will soon be time to gather with friends and family to celebrate God's blessing and eat wonderful foods.  Remember to make healthy choices this holiday and keep certain foods in moderation. I have composed a list of some Thanksgiving recipes for you to try,
Sweet Potato Stuffed Oranges:
6 Sweet Potatoes
1/2 Stick Butter
1/4 Cup Orange Juice
1/4 Cup chopped pecans (optional)
6 Large Oranges
Mini Marshmallows (optional)
Preheat oven to 375 degrees F.
Cover sweet potatoes with cold water in a
large pot and boil until fork tender. Peel the
potatoes, transfer to a bowl, and mash. Stir
in butter, and orange juice and mix
For the orange shells, cut each orange in
half and scoop out the pulp using a small knife or a spoon.
Fill each orange shell with the sweet potato mixture and top off with the marshmallows.
Bake until hot and the marshmallows are melted. Garnish with pecans and serve.
  5 Culture Macaroni & Cheese: 
Semolina Wheat Pasta
Sharp and Extra Sharp Cheeses
Parmesan Cheese
Cottage Cheese
 Smart Balance Butter                                   
 Better Than Sour Cream 
 Cholesterol Free Eggs      
 Cook pasta; add half of the slices of cheese, milk, butter, and seasonings.
Stir with a wooden spoon until melted.  Pour pasta into 9 inch square pan; place the remaining slices of cheese (tear into strips) evenly on top of pasta.  Broil until cheese melts and turns slightly brown.
Cranberry Sauce with Pineapples:
1 bag (12 ounces) Cranberries, washed  
1 cup water
agave
1 ½ cups chopped fresh pineapple (canned pineapple may be substituted)
Place cranberries in a medium sized sauce pan, add agave and water. Bring to a boil, reduce heat and simmer 12 to 15 minutes. Remove from heat and stir in pineapple. Let cool. Store in a covered container in the refrigerator for up to 1 week.
Hope that you find these tips beneficial!
From Our Hearts to Yours