Hello readers! Everyone wants healthy glowing skin. We can try all the fancy and expensive creams and washes we want, but the bottom line is it comes from what we put in our bodies. What we eat shows in our skin. So if you are eating large amounts of sweets and fried foods your skin will suffer. One key to great skin is always making sure you are drinking water. Juices and sodas are filled with sugar that can affect your skin. Increase your water intake.  There are also several vegetables that are good for your skin.
Carrots: Carrots are high in beta carotene. They help to  give your skin a glow, fight wrinkles and improve your skin.
Spinach: Packed with antioxidants, helps strengthen skin tissue and contains an anti- inflammatory that will flush out toxins.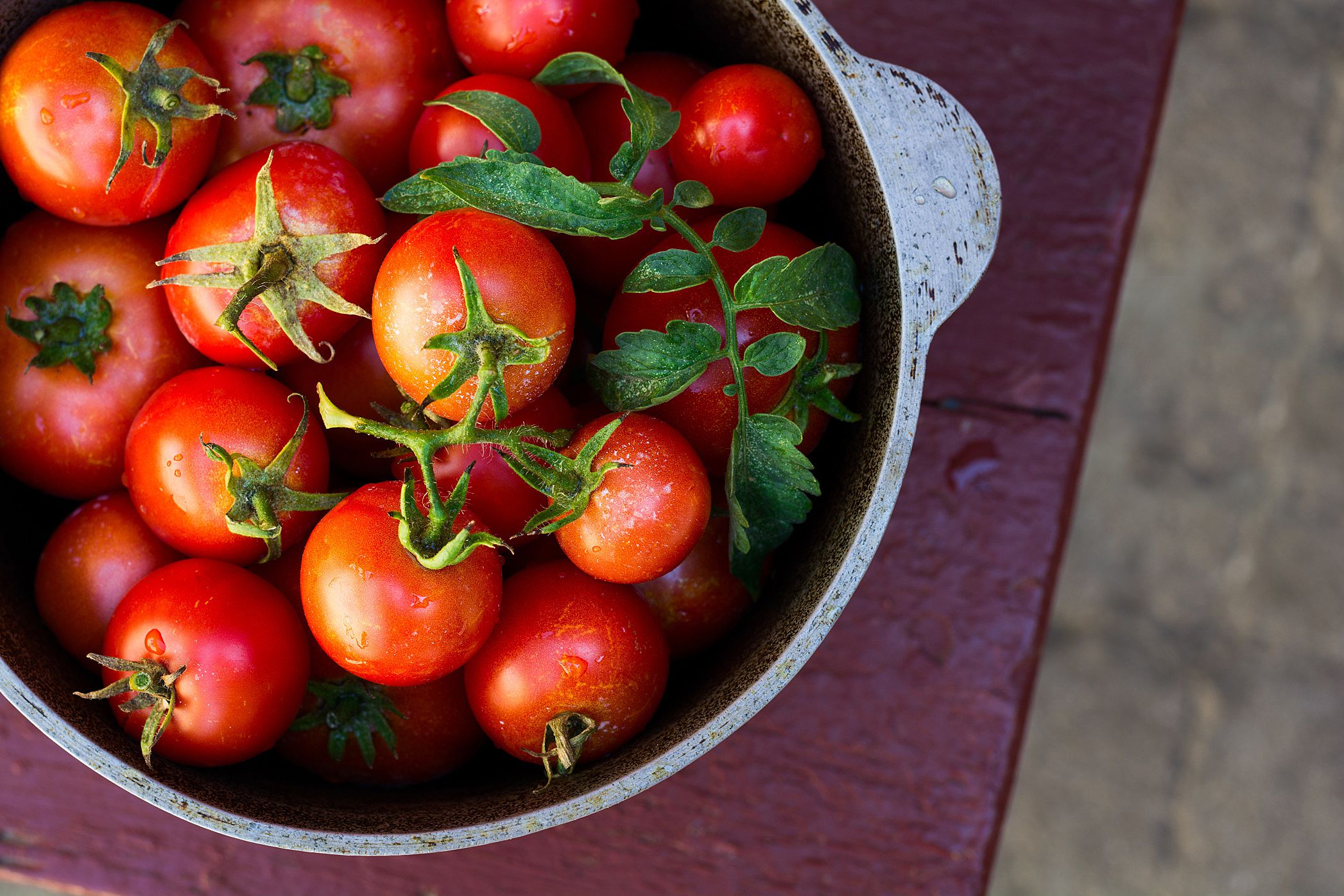 Tomatoes:  Tomatoes contain an antioxidant called lycopene which has anti-ageing properties and also acts a sunscreen from within. The pulp from the tomato helps tighten pores and prevent breakouts.
Cucumbers:  Cucumbers provide silica which aid in providing a clear complexion and contain a high percentage of water that keeps the skin hydrated.
Hope that you find these tips beneficial!
From Our Hearts to Yours