Hello readers. I hope everyone is having a blessed week so far. Today I am going to give you some recipes for easy and delicious lettuce wraps.  Lettuce wraps are a nutritious replacement for sandwiches with heavy breads.  When making lettuce wraps the best lettuce to use is romaine or butter. The darker the green the more nutritional value. Wraps are very light yet filling. I love making them. You can put any variety of vegetables and lean meats in them. A favorite of mine is lettuce chicken wraps. You can even make a burger using lettuce as the bun to reduce the amount of carbs and calories.  Use your creativity! Below is a recipe to try.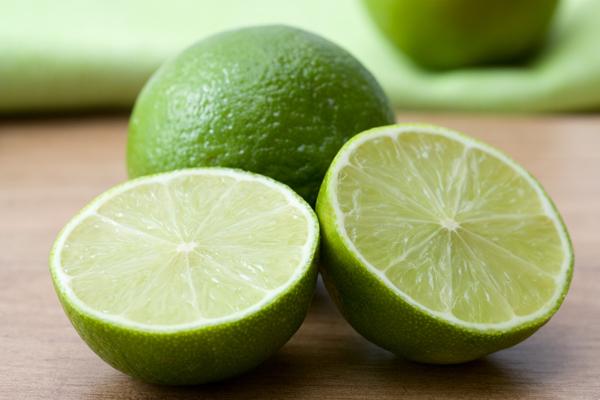 Fish Taco Lettuce Wraps:
½ teaspoon chili powder 
¼ teaspoon salt 
¼ teaspoon cumin 
¼ teaspoon cayenne powder 
2 tablespoons olive oil 
4 large tilapia filets
1 Handful cole slaw or purple cabbage chopped
 2 Limes cut into wedges
1 pack of romaine lettuce hearts 
In a small bowl, whisk together chili powder, cumin, salt and cayenne pepper until blended. Sprinkle the mixture evenly over the tilapia filets, coating both sides.
Heat olive oil in pan over medium-high heat. Add tilapia and cook for 2-3 minutes per side until the fish is cooked through and flakes easily with a fork. Remove from heat, and break up the fish into smaller pieces with a fork.
Put the fish into romaine lettuce hearts, then layer with slaw and sprinkle with lime juice to taste. Serve immediately.
This simple meal cost just a total of $13.00 to prepare.
Hope you enjoy this recipe!
From our hearts to yours!