Cold and flu season is upon us! So bundle up and wash those hands with hot soap and water and be observant of your environment and what you touch and come in contact with. The good news is God has provided us with many natural remedies to heal us and strengthen our immune system that are from His beautiful earth. Below I have created a list of several examples.
Garlic
Helps with lowering cold and flu symptoms.
Honey
Helps to heal a sore throat and acts as a cough suppressant.
Ginger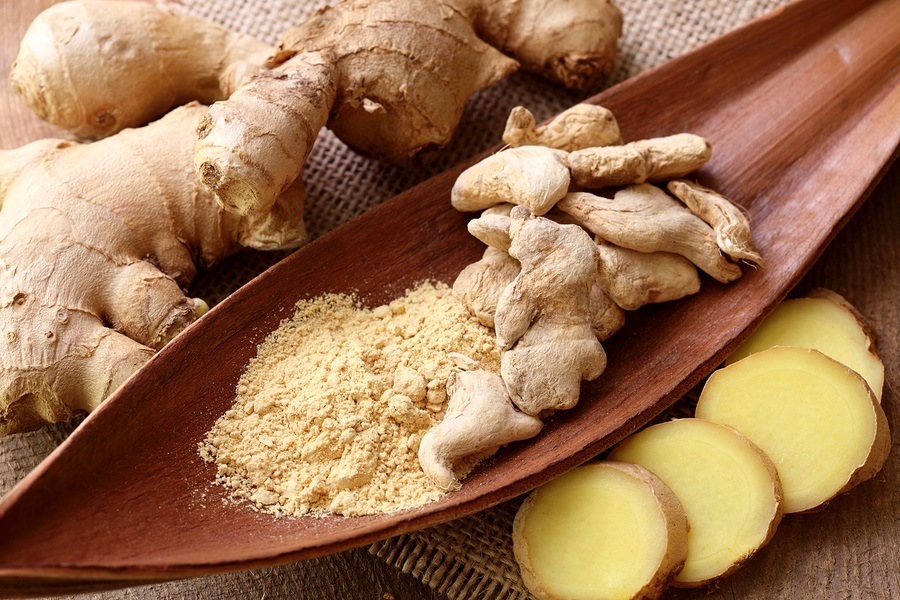 Provides relief of of sinuses and helps to relive cold symptoms.
Vitamin C
Strengthens the immune system. Aids in healing a cold.
Echinacea
Helps with respiratory infections and heals sore throats. Very beneficial for the sinuses.
Hopefully you find these tips helpful!