Cabbage provides several benefits for the body. Below I have listed a few.
Supports the immune system.
Provides fiber.
Rich in Vitamin C.
Benefits the nervous system.
Provides Iodine.
Lowers risk of colon cancer.
Gives relief to constipation.
Aids in digestion and detoxifying the body.
Try this cajun cabbage recipe: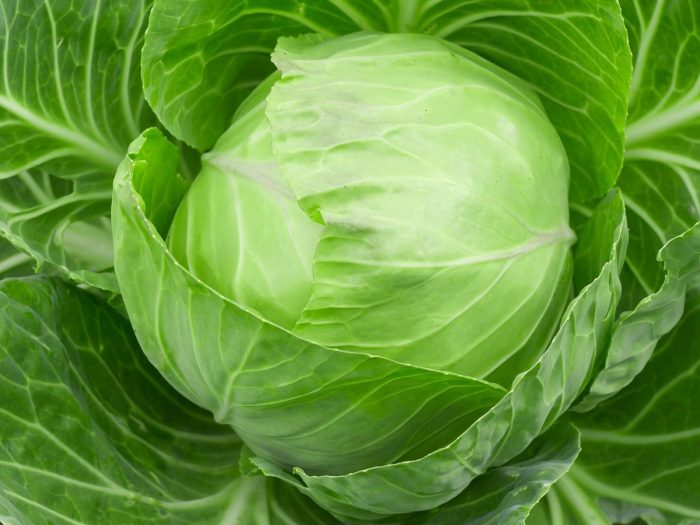 4 cups coarsely shredded cabbage
1 small onion, chopped
1 can tomatoes 19 oz
1 clove minced garlic
1/2 tsp salt
1/4 tsp dried oregano
1/4 tsp pepper
1/4 tsp hot pepper sauce
1/2 cup frozen kernel corn
1/2 of red and green peppers
In a large pot combine cabbage, onion, tomatoes, garlic, salt, oregano, pepper, and hot pepper sauce. Cover and cook over medium low heat for 20 minutes or until cabbage are tender, stirring occasionally. Add corn and cover and cook for 5 minutes or until heated all the way through.
Serve
From our heart to Yours